Big Charity Giveback – Stop 7 (York Mind)
It's been a while since our last Big Charity Giveback update… but fear not, we have a bit of catching up to do! You may be wondering what the team have been doing during this time. Our team have been working on the York E-Safe new advice website (yorkesafe.co.uk) and we have an exciting project underway for that. We have also been working on our 'Code with us.' scheme and making sure we have a plan in place for when we can resume face-to-face operations safely.
Anyway, let's get back to the Big Charity Giveback update.
Our seventh Big Charity Giveback was to the York Mind team, who are all working from home.
In recent years, advances in science and understanding have helped remove some of the stigma surrounding mental ill health. Despite this progress, those experiencing mental ill heath daily face discrimination, isolation and exclusion. These difficult factors can lead to a loss of self-confidence, trapping the individual in a vicious cycle of illness, isolation, relapse and recurring illness.
York Mind are an independent local mental health charity which aims to empower individuals experiencing mental ill health to start on the pathway to recovery. They believe that the condition should never define the person and consequently their recovery model encompasses every aspect of their clients' lives: personal, social and professional.
We spoke to Holly, the fundraising manager at York Mind, about what she thinks is the most rewarding aspect of their work, here is what she said:
All staff would have a different reply to this, but for me it's being able to play my active part in someone's life, to be the person to show them that change is possible, that getting by moment to moment is enough, and that things will start to feel better. That's what it's all about for me.

Holly from York Mind
We wanted to treat the team at York Mind with just a small token of our appreciation, and hopefully the amazing team can enjoy some biscuits and a cup of coffee that we have sent as part of our Giveback – their work is hugely appreciated by the local community and we hope their team can have a little coffee break.
Their office is currently closed so we have sent this in a letterbox parcel and we hope they can enjoy it when they're back in the office.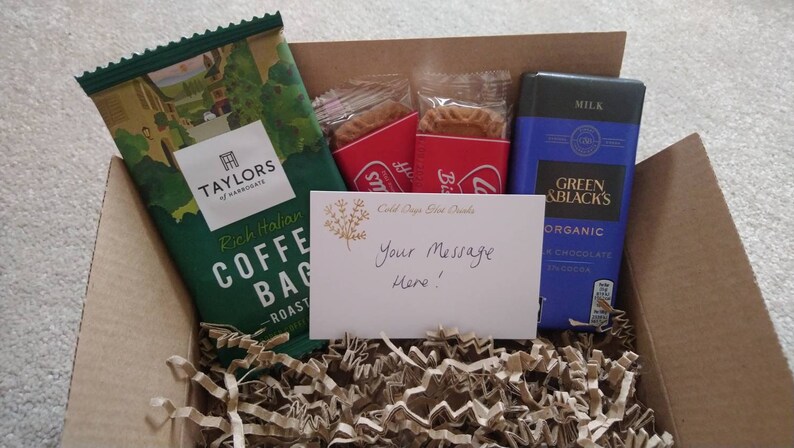 But how can you help?
Throughout the pandemic, York Mind are responding to the increased isolation and mental ill-health in our community by helping people via telephone and online support. They help individuals and groups in York from age 13 and upwards. Despite the recent surge in mental ill-health, they anticipate that their charity's fundraising will see a fall of around £50,000 over the next 3 months. This is simply what it costs to keep their (metaphorical) doors open. To support them to continue helping people in York, you can set up your own fundraising page or make a donation (if you are able to) via JustGiving: http://www.justgiving.com/yorkmind . All fundraisers and donors mean the world to them – thank you for any support you can give.
Whilst your at home, why not take part in a fundraising activity at home and get your friends and family to donate? Here are a few ideas from Team York Pi Jam:
Virtual Coffee Morning
Laps around your garden
Climb your steps
Silly haircut
Grow your beard
It's also Mental Health Awareness Week and York Mind have a Kindness Info Pack you can download at: http://yorkmind.org.uk/kind20 – Be kind 💚
Keep an eye out for the next blog post of the other charities who we are supporting.
Stay safe!